Welcome to the M. Gerhardt Real Estate Limited, Brokerage Web Site !
The Company was founded by Michael and Karin Gerhardt in 1977.
It has always been our goal to have a satisfied Seller and Buyer, and together with our staff we will do our utmost to achieve it.
Our main selling area is the District of Parry Sound, Ontario and Georgian Bay's famous 30,000 Islands.
We speak fluent German, and also deal with European clients, mainly from Germany, Austria and Switzerland.
Since we have the use of a Company Seaplane, our trading area also extends further North, including but not limited to the French River and Killarney.
We hope that you will find our web site inspiring and find the Property you are looking for, but if you don't, please contact us and we will do our best to find it for you!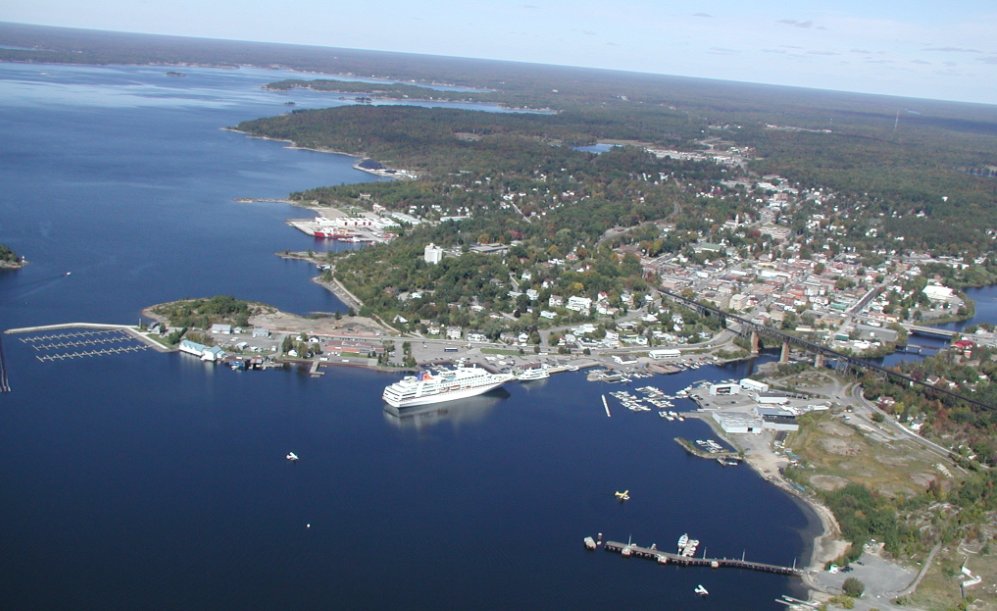 TOWN OF PARRY SOUND & HARBOUR