Important Notice:
M. Gerhardt Real Estate Limited will cease to be registered as a Real Estate office as of May 27th 2017 and will no longer be trading in Real Estate.
The Company was founded by Michael and Karin Gerhardt in 1977. and after Karin Gerhardt passed away last year I was no longer interested in managing a Real Estate office after 40 years in business.
I will be transferring my Real Estate Licence  to Royal LePage Team Advantage Realty in Parry Sound as soon as possible.
Michael Gerhardt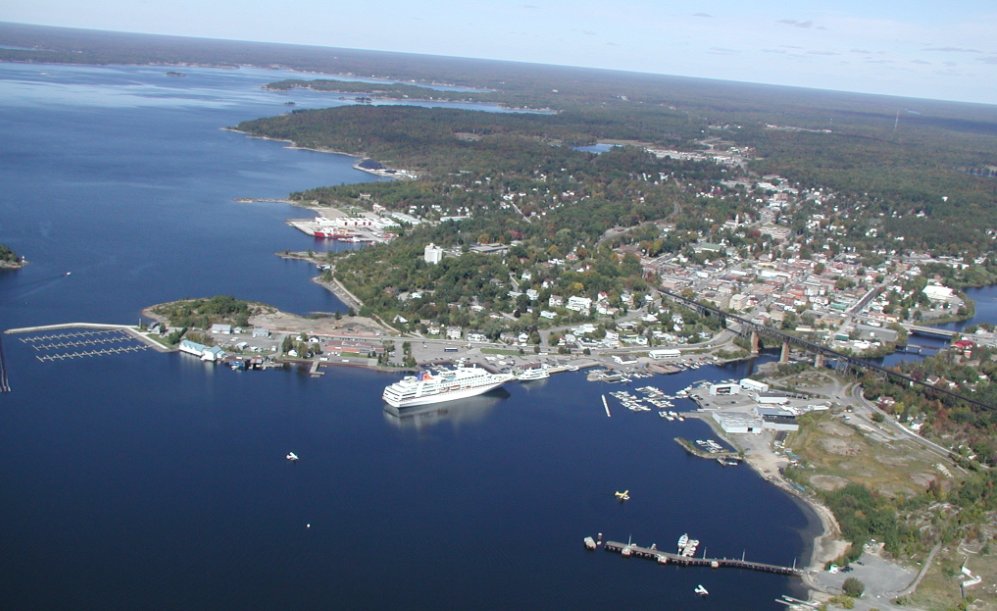 TOWN OF PARRY SOUND & HARBOUR